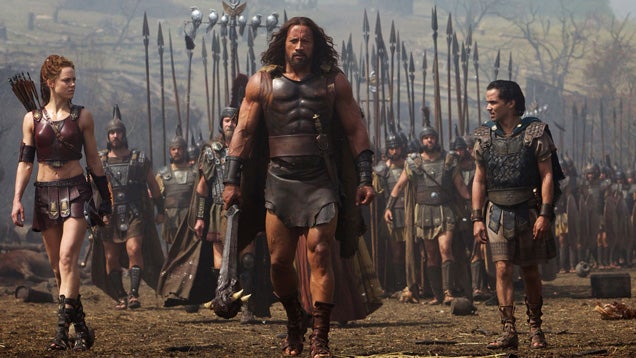 You can kick me now,
in the update from the article "Brett Ratner's Hercules has made Lies, The Johnny Test Way" that hercules will smash the apes at the box office tommorow,
yeah,
NOT!
Jezebel reports that another movie was going to slay the apes at the box office.
The name? A
sci-fi thriller with a woman named Lucy.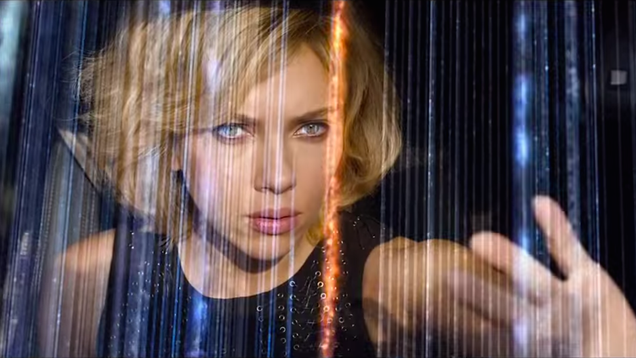 Jezebel Wrote "
It looks like this weekend, more people preferred to watch a
sci-fi thriller with a woman lead over a testosterone-fueled mythical action flick. Or maybe they were just into Scarlett Johansson more than they were into Dwane "The Rock" Johnson. Or maybe it's just unfair to compare the work of Luc Besson to that of
Brett Ratner
(b-b-but
Rush Hour
!
)
Either way,
Lucy
came out on top this weekend, and that's some great news.
Lucy
is
set to make
$35 million this weekend (it had a budget of $40 million) while
Hercules
(with a budget of $100 million) is estimated to rake in $26-29 million. While neither compare to female-led franchise giants like
Hunger Games
or even
Divergent
,
Lucy
's is another step in the right direction for action films starring women."
Oh dear. It looks like The Rock bailed the bucket over to
Lucy
at the box office.
See what happens tommorow. You can blame me now.