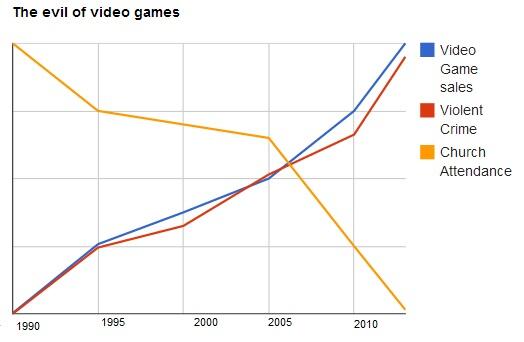 "
Meet @
MomsAgainstGam
, a noble crusader in the fight to keep our children away from the menace that is video gaming. With powerful tweets like "disease and poverty are a direct result of Gaming," @MomsAgainstGam is helping expose the painful truth that video games must be stopped.
Well, not really. This is a parody account, masterfully constructed by people from the surreal world of weird Twitter. And with that framing in mind, some of their tweets are straight-up hilarious." -Kotaku
Kotaku is right, it is a parody account alright, but there's was something that #MomsAgainistGam do not want to spill the beans.
The truth? It's a promotional account. For what? you said, well it's for Adam Sandler's new film film Pixels.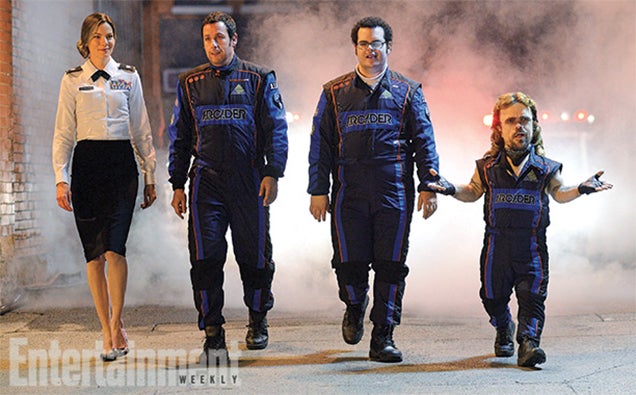 Maybe it is the real truth, maybe Adam Sandler set that promotional stunt for twitter for a parody account.
Pixels is set for a spring 2015 release
Hint: it is a film based on the short film of the same name.